Krispy Kremes doughnuts opened its first store in Singapore at Tangs orchard. There were long queues seen at the store and doughnuts lover flock to buy it. If you're a doughnut lover like me, you would have known or heard about this famous and popular doughnut brand.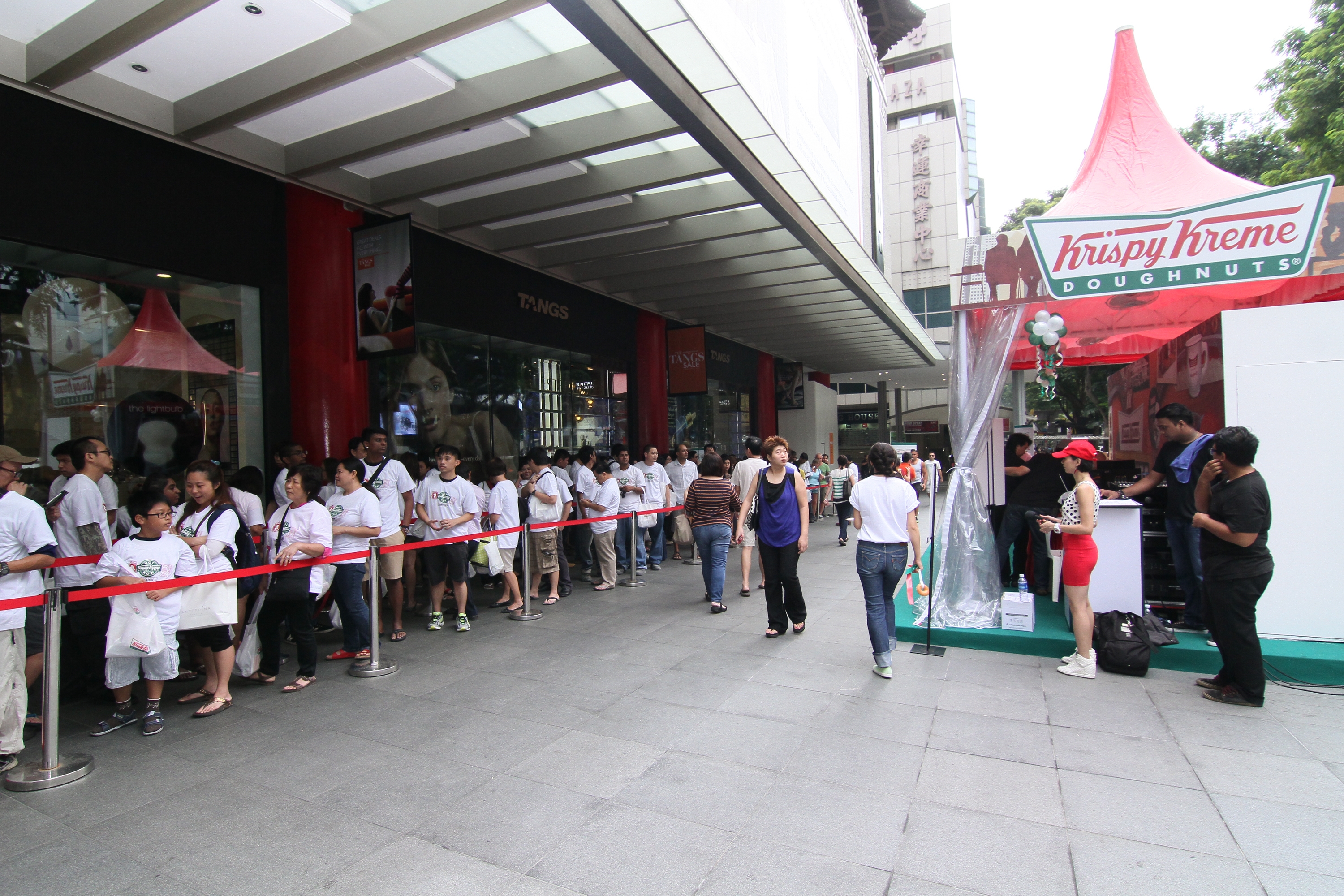 The guy behind this newest doughnut craze is Andy Chaw. The brand was brought to Singapore by his own Singapore based company called Star 360 holdings which distributes sports apparels around the world. Going into the food business is the first its kind for this company.
A brief summary about Andy Chaw:
He started his business without any financial support from his family
After his NS in the late 1980s, he did not go on to university. Instead, he supplied perfumes to duty free shops in Myanmar and Indonesia.
At the age of 26, he persuaded the president of Adidas Asia Pacific to let him handle retail for Indochina. To his surprise, he agreed.
He made his first million buying and reselling old stocks of Adidas to emerging markets in Myanmar, Cambodia and Vietnam.
His company currently operates in 17 countries and distributes 20 over brands worldwide.
His net worth is estimated to be around $300 million.
or follow me on my Facebook page